We did it!!!!!!! We've made it to the very end of the April A to Z Blogger Challenge. Feels good to be able to say that I have completed my second blog challenge in my blogging journey. I wanted to just stop and say a special thank you to each one of you that stopped by to read my posts this month. Thanks for like likes and the love.. especially to those who wanted to get interactive and leave comments and such. Y'all are the real MVPs!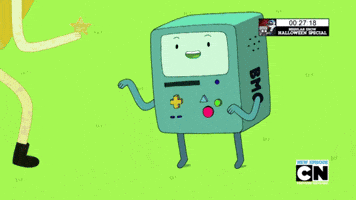 Thank you to the hosts and co-hosts of this year's challenge for putting this all together so that we could have a easy and fun way to connect with bloggers around the world. It has been such a pleasure sharing bits and pieces of my musical library with you all. Hopefully I was able to introduce you to an artist that you've never heard of, but now are utterly obsessed with and can't stop thinking about
Or maybe I was just able to reunite you with an old school fling from back in your younger years. Whatever the case might be, I hope you enjoyed this year's theme and I hope that you decide to stick around. 🙂 For the letter 'Z', Zion y Lennox have agreed to take us out with one of my old favorites. Enjoy!!