It's 3:30pm. On a Thursday. 'Nuff said. (Just casually dismiss my 1 year hiatus, thankyouplease). LOL. As you may or may not know, the April A to Z Challenge will officially kick off this Friday, April 1, 2016, and I wouldn't miss it for the world.  It's time to get our topics and pre-posting schedules in order, time to put those keys to work, and spill our guts for the blogger world to see.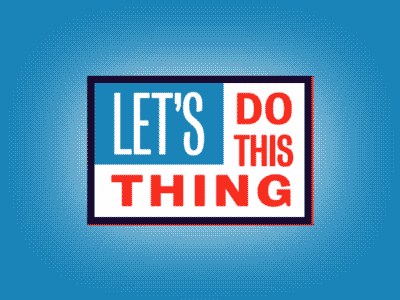 For this year's A to Z challenge, I've decided to write about my journey towards living a more grateful life. Too often, it's easy to forget about what we have and focus on what we think might be missing… I can admit that I would do it more times than not. I went to happy hour with a friend that I hadn't seen in months back in January, and after washing ourselves in nostalgia and airing out a few issues, we got to talking about life and all its bullcrap. Now if you know me, you know that pessimism, awkwardness, and I have tea parties on a daily basis.
I remember saying to her, "I'm awkward. I know I'm awkward. That's why I'm not a people person–because they make me feel even more awkward than I already do. People that allow me to be awkward in my own space without making me feel any more awkward are awesome, like you. You're awesome." LOL 🙂
And it's true, I am awkward. Usually, when I say that to people, they look at me strange for a second or two, think about it, and then something clicks. The "Ah-ha!" moment appears. They suddenly get it, and I appreciate their friendship even more. Because I can be awkward. And it's okay.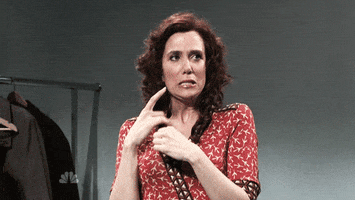 But for this friend of mine, it wasn't okay. "Bullshit," she said. "I call bullshit. There's not an awkward bone in your body." I laughed. Of course I'm not that awkward on the outside, I'd feel even more awkward about how I felt on the inside because of everyone's awkward reaction to my awkwardness. What can I say?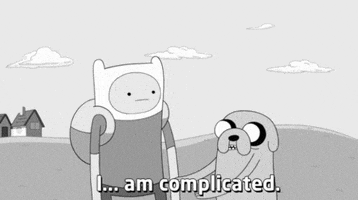 We went back and forth for a little while, and after listening to me, she stopped and smiled. "I know what you need," she said. She told me a story about a woman she had met while sitting at a bar. She was in her early 20s with tattoos everywhere. She started telling my friend about her life, how she used to be an addict, how she cleaned up and started over and is working hard to be better. My friend was shocked. She never would have guessed that this young woman's past would be so dark. The person sitting before her seemed so polar opposite.
"What changed?" she asked. The girl looked at her and simply said, "Gratitude."
Now, if you know me, I know what you're thinking: Self help book? You? I'm more of the vampire, fairy, dungeons and dragons, Game of Thrones, alien type when it comes to my lit selection. But I decided, what the hayyyy! I had a Dubai trip coming up in a few weeks, and that life-changing trip could taste pretty yummy with a life-changing journey, recipe provided by Janice Kaplan in The Gratitude Diaries. So immediately after our conversation, I clicked onto my Kindle app and downloaded this bad boy. My expectations were very low, but I've been surprised so far. This A to Z Challenge, I'll fill you guys in on what's been happening in the past year, my own gratitude diary, our epic Dubai trip, and all the other adventures I've found myself on while on this path towards living a more grateful life. See you tomorrow! 😉